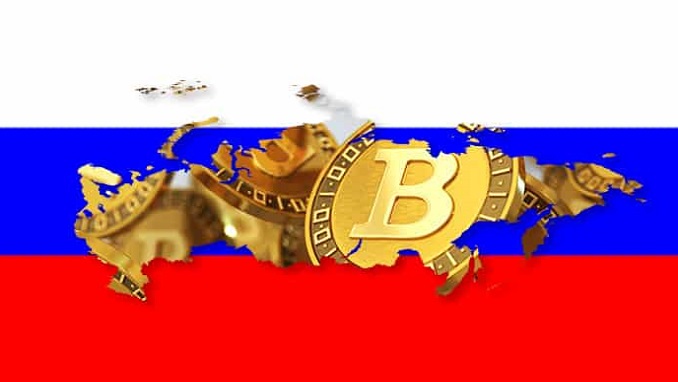 The Russian Ministry of Finance has proposed a new bill which would legalize cryptocurrency trading on approved exchange platforms, Finance Magnates reported, citing Russian media.
The bill will reportedly be submitted for a vote to the federal Parliament in February, according to the reports.
Russian Deputy Finance Minister Alexei Moiseev told reporters last week that the Finance Ministry "supports the legalization of trade in cryptocurrencies on official exchanges." According to Moiseev, the Finance Ministry "[does] not want to limit and regulate, but we will set some limits."
"This is about the fact that buying and selling [of cryptocurrencies] will be somehow standardized. The general idea is that it will be necessary to buy and sell on official exchanges, as it will be declared, it will be legalized," Mosieev added.
Also on Thursday, the Russian central bank confirmed that it had discussed with the Finance Ministry the possibility of legalizing trade in cryptocurrencies on approved exchanges, with the Bank of Russia saying it opposes the motion.
According to the report, the Finance Ministry's bill would allow for more open cryptocurrency trading and investment within Russia. Moiseev said that the Finance Ministry is still considering which exchanges would be approved.
The news was celebrated by industry insiders as another sign of growing trust among government and cryptocurrencies. According to analysts, the proposed legislation is a refreshing turn in Russia's attitude toward cryptocurrency regulation, which has been rather foreboding in the past.  In late August of 2017, Alexei Moiseev said that it was "hard to argue cryptocurrency is not a pyramid scheme" and that the Russian government planned to only allow "qualified investors" to trade crypto.
Following the Kremlin's publishing of five official orders to regulate certain aspects of cryptocurrency in October, lawmakers finally met to discuss the draft of the bill on December 28, 2017.  This latest incarnation is the one responsible for the proposed exchange regulations.