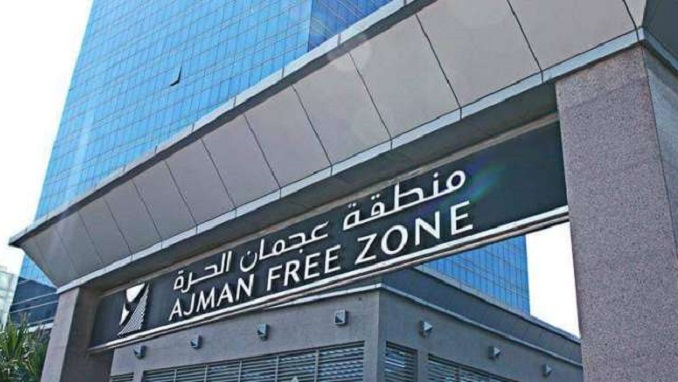 Investors from the Ajman Media City Free Zone (AMCFZ), a new investment destination in the UAE Emirate of Ajman, have selected Russia as a possible investment destination, Reuters reports.
The AMCFZ is offering flexible and innovative business set-ups to global entrepreneurs in the media, digital and entertainment sector.
"We have concluded a very successful meet in Moscow, Russia, as part of our global trade relation road trips where we showcased our services and solutions of investment in UAE. Russia is one of the most lucrative and important modern digital investment markets in the world. We have seen very strong interest in our set-up services and packages, which serve the needs of a modern entrepreneur," said Mahmood AlHashmi, CEO of Ajman Free Media City.
"Innovation is a priority for both their countries and the trade organizations and business community in Russia recognize our efforts in enabling a customer friendly and creative business hub."
The senior management of Ajman Media City Free Zone held consultative meetings with a large number of Russian trade organizations, investment consortiums and CEOs and businessmen who specialize in the field of media and digital investment to discuss joint partnerships and bilateral agreements that benefit the Russian businesses and establish AMCFZ as a preferred destination in the UAE.
AlHashmi said that within only a few months from the launch, the AMCFZ is supporting the local economy of Ajman and UAE by attracting new companies, and active trade interests from chambers, trade organizations and investment hubs from key markets.
The CEO stressed that AMCFZ management is "committed to support investment in the fields of media and provide the ground for the growth of companies and development on the basis of instilling a culture of innovation and emphasizes the leadership's understanding of the role in supporting the local economy."
In another significant step, the Ajman Media City Free Zone has signed a marketing representation agreement with a leading international marketing consultant, Consult Us & Thrive, in Russia and with branches in Moscow, Dubai, Cyprus, London and Uzbekistan to support its international network.