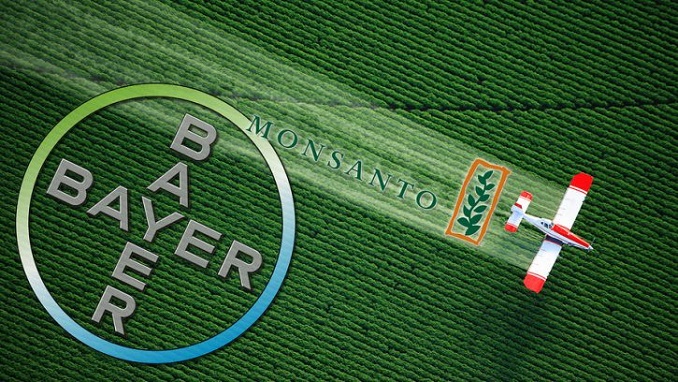 The European Commission's antitrust body approved on Wednesday Bayer's $62.5 billion acquisition of U.S. peer Monsanto, the latest in a trio of mega-mergers that will reshape the global agrochemicals industry, Reuters reported.
The decision now puts the fate of the deal in the hands of antitrust authorities in the United States and Russia. The tie-up is set to create a company with control of more than a quarter of the world's seed and pesticides market.
In the U.S., the deal is still under review due to concerns that the two companies combined could harm the competitive environment. The list of concerns includes higher prices due to monopoly, a higher concentration that may lead to market dominance, challenges to R&D (research and development) and innovation, and limited choices to customers.
The Bayer-Monsanto merger is also pending approval from antitrust watchdogs in Russia. On March 14, Bayer reported progress on the Russia front of the merger deal.
Driven by shifting weather patterns, competition in grain exports and a faltering global farm economy, Dow and Dupont, and ChemChina and Syngenta had earlier led a wave of consolidation in the sector.
Both deals secured EU approval only after the companies offered substantial asset sales to boost rivals.
Bayer has previously opted to divest its assets to satisfy regulatory agencies in different jurisdictions. There are expectations that divestments will take place before the Monsanto merger gets its final nod in both Russia and the U.S. However, no such developments have been announced yet.
Environmental and farming groups have opposed all three deals, worried about their power and their advantage in digital farming data, which can tell farmers how and when to till, sow, spray, fertilize and pick crops based on algorithms.