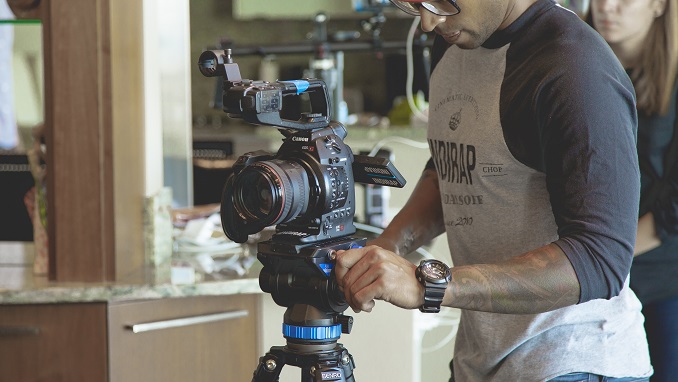 The Russian Ministry of Economic Development has proposed subsidizing the export of Russian cinema and animation content, Kommersant reports.
According to the newspaper, lawmakers are hashing over expanding funding for content producers, as well as tax breaks for companies selling films and TV series abroad for more than $1 million per year. However, there are still very few of these companies in Russia, the report says. Similar measures were also discussed at the Russian Export Center, a representative confirmed to the newspaper.
In all, there are 43 Russian exporters in the content sphere, but not all are ready to export for $1 million per year, the Russian Export Center said. The Yellow, Black & White studio sold the rights to the series "Better than Humans" to Netflix for around $1 million, which is considered a record transaction for the export of online rights.
Art Pictures took home $2 million for selling the movie "Attraction" to cinemas in China, the studio's co-owner Fyodor Bondarchuk told Kommersant. According to Roskino, in 2018 total revenues from Russian films sold abroad reached around $27 million.
There are few producers of movies and TV shows capable of exporting for $1 million per year, says Ivan Samokhvalov, General Director of TV production company Sreda. He considers optimizing profit tax and reducing VAT rates on export transactions as the best option in terms of benefits.
Meanwhile, the animation is more versatile and easier to adapt to different countries, so it has great export potential, General Director of the Aeroplan studio Yulia Sofronova told the newspaper.