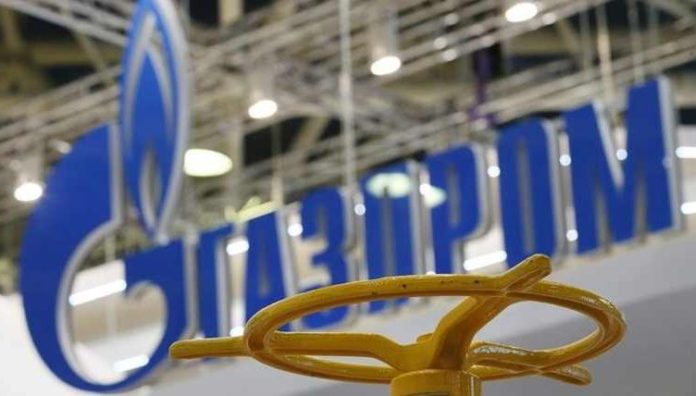 According to Kremlin spokesperson Dmitry Peskov, Gazprom is ready for additional negotiations that will lead to mutually acceptable gas supply options with Moldova.
When asked to comment on Russia-Moldova gas discussions, a Kremlin official said.
"So far, the de facto reality has been that they have been unable to achieve an agreement. Moldova owes Gazprom a significant amount of money, and the debt is escalating. There is a concern with this debt, and that is the issue of a new contract. There is a vendor and a buyer. The contract's conditions must be agreed upon; if views differ, nothing can be done. But, of course, Gazprom is open to additional discussions and the pursuit of mutually acceptable solutions."
The Kremlin official emphasized that the absence of gas supply agreements with Moldova has no effect on Russia's and Gazprom's foreign policy image, TASS reports.
"We feel that this has no effect on Russia's foreign policy image," he responded to the pertinent issue.
The Kremlin official also said that the circumstances surrounding the discussions with Moldova have nothing to do with Gazprom's image, as the business is meeting all of its responsibilities.
"Gazprom has a terrific image. You have all heard and are aware of the remarks made by European politicians and heads of counterparty firms in recent weeks that Gazprom is completely meeting all of its commitments. It has nothing to do with Gazprom's image; it is just an economic matter. Gazprom cannot provide free gas or waive debts since it is a for-profit enterprise ", Peskov said.
When asked to comment on claims that Europe is assisting Moldova with gas supplies, Peskov pointed out that Chisinau is purchasing gas at a higher price than that envisaged in discussions with Russia.
"We cannot comment on the activities of the Moldovan side in this regard," he continued.
Earlier on Friday, Deputy Prime Minister, Minister of Infrastructure and Regional Development Andrei Spinu, who leads the Moldovan government team, said that they will continue discussions on the parameters of a new contract for Russian gas delivery, which started two days earlier in St. Petersburg.