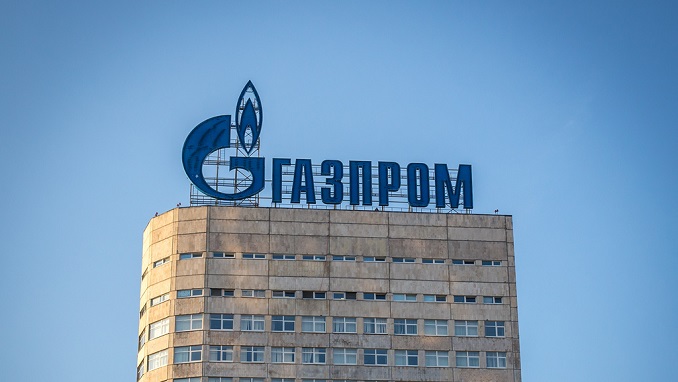 Russian oil magnate Gazprom expects demand for gas to grow within the coming decades and for it to play an even bigger role in energy consumption than renewable sources and hydrogen, Nasdaq reported citing Reuters.
The forecasts run contrary to a world trend for an energy transition from fossil fuels to the employment of environment-friendly renewable sources of energy, like solar and alternative energy, so as to slow climate change.
Gazprom Deputy Chief Executive Oleg Aksyutin told a web-briefing that the corporate was still considering a carbon neutrality scenario as a part of its 2050 low-carbon development strategy. The plan is to finish work on the strategy by May 2022.
The United Nations are urging serious cuts in methane emissions, in addition to carbon dioxide, as efforts intensify to avert detrimental global warming.
Russian leaders and senior management, on the other hand, have consistently described natural gas as a climate-friendly energy source, despite the fact that it is largely made up of methane and is not carbon-free.
According to Aksyutin, natural gas is expected to account for nearly 40% of additional electricity production in 2020-2040, compared to 34% from renewables.
Gazprom's presentation revealed that combined gas demand in Europe and China, the company's major supply markets, is forecast to reach nearly 1 trillion cubic meters per year by 2030, up from 865 billion cubic meters in 2020.