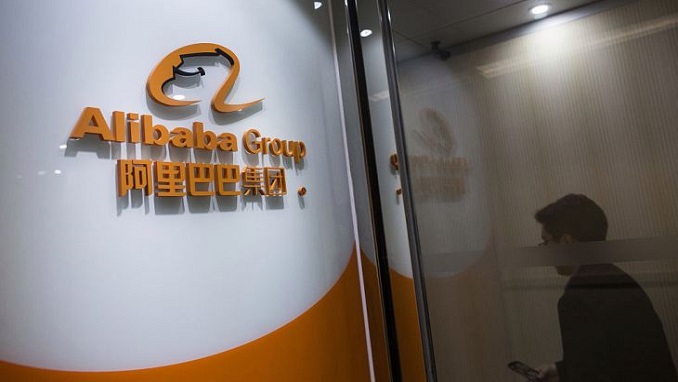 The Moscow shopping mall Sadovod has signed an agreement with the AliExpress marketplace to sell the goods of its partners. The management of Sadovod hopes to expand the geography of customers and increase the brand's awareness.
"The Sadovod shopping center supports partners' access to the largest Internet sites," the Sadovod website says. "Initially, the tenants of the shopping complex united at SadovodMall.ru, and in May 2021 they entered into an agreement with AliExpress."
For the time being, Sadovod plans to sell household goods through the online platform: dishes, cutlery and lighting.
In March, AliExpress offered its stores to sell products with zero commission. According to the terms of the program, if a customer of the store makes a purchase on AliExpress after clicking on the link from the seller, then the commission on the sale will be 0%.