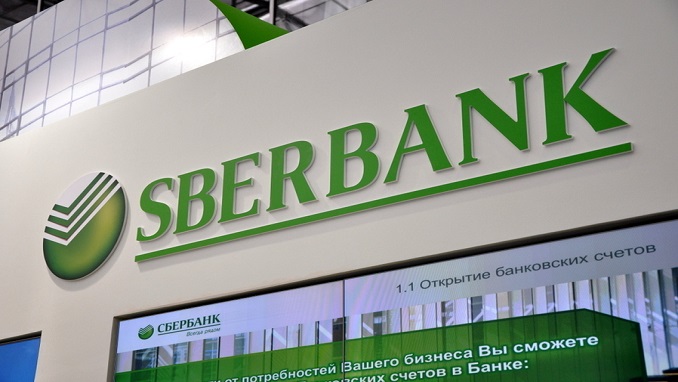 Sberbank does not see risks and signs of overheating in its consumer lending portfolio, said the head of the bank, German Gref. According to him, now the situation with consumer loans is better than planned. Central Bank reported that the debt burden of Russians is at a historically high level, Kommersant cited the Russian national bank.
Gref claims that so far Sberbank "does not see any signs of risks associated with non-repayment" of loans.
"We are experiencing a fall in the cost of consumer lending risk, and the situation is developing more optimistic than we planned for this year's business plan. So far, we do not see any signs of a bubble in our portfolio," Gref said, TASS quoted him as saying.
In March, the Russians took out a record amount of consumer loans – it grew by 16.9% and reached 340.6 billion rubles. According to the credit bureau Equifax, the average loan size also increased – up to 308 thousand rubles. In 2021, market participants are expecting consumer lending to have a smooth recovery as the general situation with economy improves.