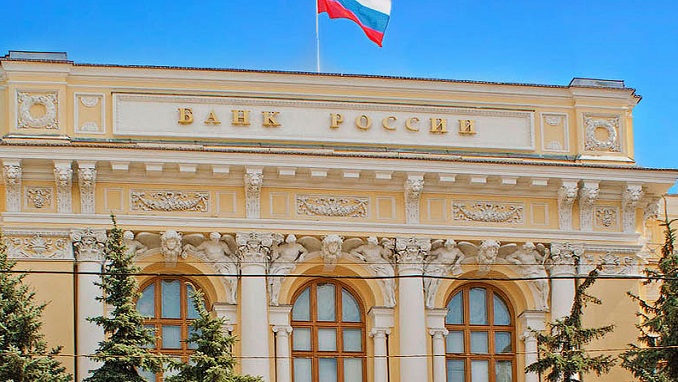 A new sort of financial pyramid in the shape of "online investment games" has grown common in Russia, RBC writes, citing Valery Lyakha, director of the Bank of Russia's Department for Countering Unfair Practices.
According to the lawyer, such schemes currently account for around 8% of all financial pyramids detected in the third quarter of this year, although others are still in their early phases.
Fraudsters entice consumers with the promise of fast money by promising to participate in recreational investments, such as virtual real estate, according to the expert. Simultaneously, in order to gain a reward or win, like in traditional financial pyramids, new participants must be recruited. Otherwise, the project will be halted and no funds will be withdrawn.
Money for project participation is transmitted in a variety of methods, including cryptocurrency, via a personal account on the site. Lyakh observed that the majority of pyramids acquire funds via the use of bitcoin or the appearance of investing in it.
Furthermore, the Central Bank highlighted an increase in the popularity of financial pyramids using the trendy technology of non-fungible tokens (NFT) – digital certificates certifying ownership of a digital asset. Participants in such initiatives make in-game purchases for bitcoin, which cannot be changed into anything else outside of the game.
It should be recalled that the Central Bank detected 278 financial pyramids in the third quarter of this year; in total, 424 such schemes were active from January to September (versus 140 in the same period last year).
According to the Central Bank, participants in financial pyramids in Russia often provide fraudsters between 50,000 and 100,000 rubles, but in extreme instances, this sum may exceed 100 million rubles.