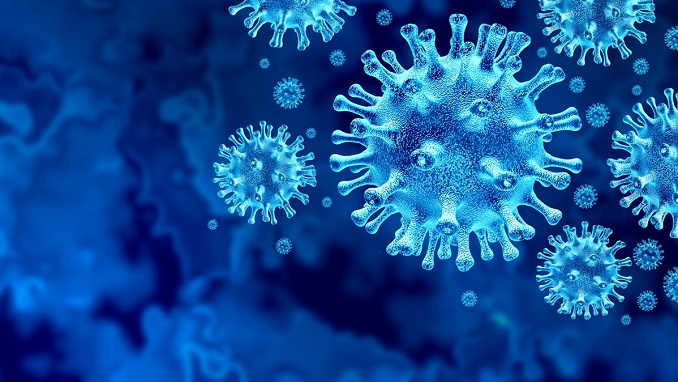 Several Russian districts are experiencing medical oxygen shortages as a result of an increase in Covid-19 cases, according to physicians, oxygen providers, and authorities interviewed by The Moscow Times.
As the nation continues to hit consecutive daily mortality records and has gone into partial lockdown to combat the infection, hospitals are scrambling to locate supplies of liquid oxygen to increase patients' lung function. The latest number, released on Friday, showed 1,163 deaths, increasing the total to 236,220, the most in Europe.
"I don't want to come out as crazy, but the situation is quite tight. "There isn't really a method for us to scale up our production," said Dmitriy Kuznetsov, general manager of Cryongenmash, one of the country's three major makers of medical oxygen.
During the epidemic, Kuznetsov's firm grew "immensely," producing 300 of the 2,000 metric tons of medical oxygen required in Russian hospitals each day.
"We are being as creative as we can in developing answers because we recognize our societal obligation," he said.
Aside from rare occurrences, Russia has so far avoided severe oxygen shortages like those observed in India last spring, when hospitals ran out of supply and people throughout the nation perished.
Medics and suppliers, on the other hand, claim they are seeing record demand amid the new wave of illnesses in a nation where just 33% of people are completely vaccinated.
"Demand for medicinal oxygen has increased dramatically since the start of the epidemic." "In certain instances, we've seen a tenfold rise," said Anna Zhemchugova, a spokesperson for Linde, a German company that, together with Airliquide of France, is one of Russia's two largest makers of medical oxygen.
Zhemchogova said that Linde has not seen any oxygen shortages among its customers, but that the company is operating at "maximum capacity."