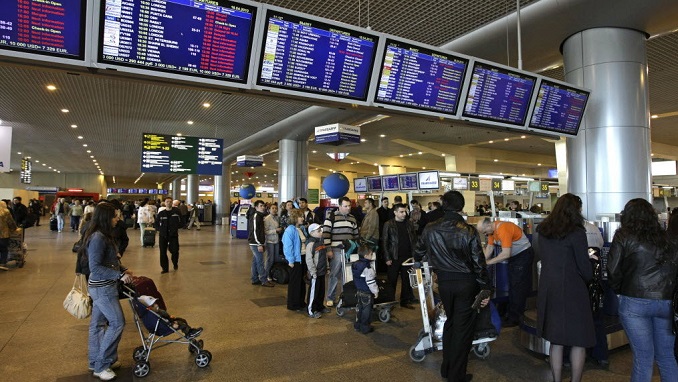 The Russian government could soon decide on lowering the value-added tax (VAT) rate on air flights through the Moscow air hub and for bypassing flights, TASS news agency reported on Monday.
"The Ministry continues supporting the steady reduction of VAT for domestic flights, including ones outside the Moscow air hub," the Ministry's press service told the agency.
Earlier, Russia's Finance Ministry suggested setting the VAT rate to zero for regional flights and concurrently increasing it for flights via Moscow hub airports.
According to the Russian Association of Air Transport Operators (AEVT), two other scenarios for regional flights are considered by the government: maintaining a preferential rate of 10% and raising it to 20%, along the lines of a recent general VAT hike in the country. The last option was proposed by Prime Minister to Dmitry Medvedev by the country's head of finances Anton Siluanov.
Aviation industry officials are concerned that the tax burden on airlines will grow by 20 billion rubles ($3.3 billion) a year, and carriers will have to raise tariffs in all directions by at least 8-10%as a result.
The AEVT says this will lead to the "directly opposite effect – the development of direct flights between regions will slow down", according to the association's president, Vladimir Tasun. The association fears that the preservation of tariffs could render the whole industry unprofitable.