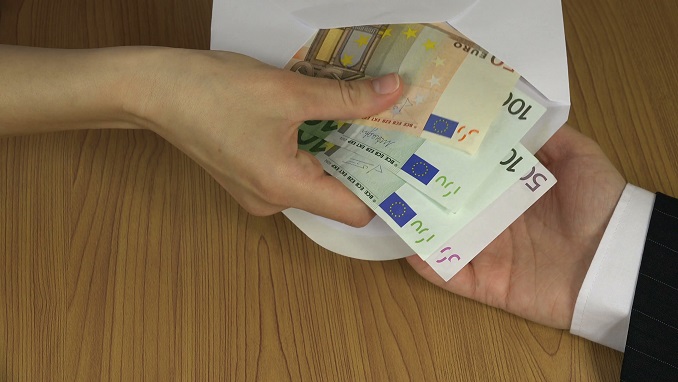 The Russian Ministry of Finance is considering the possibility of switching to the use of the euro with its European trade partners, including in the trade of energy resources, Deputy Minister Vladimir Kolychev said, according to NTV.
"Here, we can see, at least in the initial stage, the main opportunity which can be realized in the short and medium term — the transition to settlements in national currencies with our European counterparts, including settlements involving the euro, and including for the delivery of our energy commodities," Kolychev told reporters on Monday.
Such a decision would benefit Russia's European partners in several ways, according to the official.
"This would, on the one hand, strengthen the euro's position as a reserve currency, and on the other hand provide a sort of security for such [energy] deliveries if the U.S. were to make some decisions affecting dollar settlements for our banks and our large energy companies," Kolychev said.
The deputy minister suggested a transition to euro payments would be simpler, because the euro is already a reserve currency, and it would be logical to expect interest in this idea from European companies. He noted that sanctioned companies already face difficulties in settling their foreign trade contracts due to the "peculiarities of currency control," and that the use of the euro would help alleviate the problem.
Moscow has recently indicated that while it is not seeking to completely abandon the use of the U.S. currency, it is taking measures to reduce dependence on the dollar by promoting bilateral trade using other national currencies.