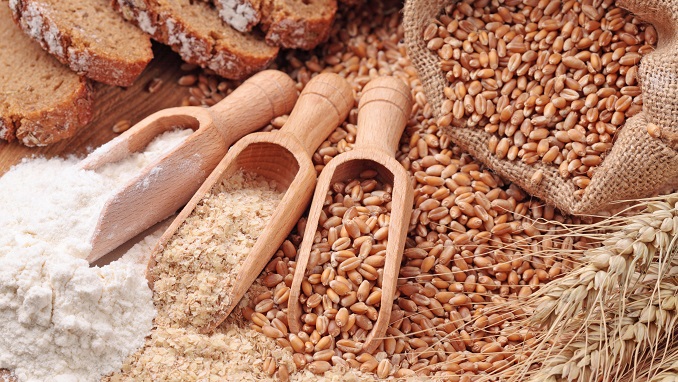 Russia's Prime Minister Dmitry Medvedev has ordered the sale of up to 1.5 million tons of grain from the state intervention fund in both the domestic and foreign markets, an order published on the government's website on Monday said, according to UkrAgroConsult.
"The signed resolution approves the decision to sell wheat, rye and fodder barley from the reserves of the intervention fund that were purchased during public procurement interventions in 2008-2016 in the domestic Russian market and (or) for export in the amount of up to 1,500 thousand tonnes in 2018-2019," according to the explanatory note to the document.
Agricultural products offered for sale are sold at prices not lower than market prices. The raised funds will be directed to the federal budget, the government noted.
Last week, Russia's Agriculture Ministry announced the completion of export sales of 500,000 tons of grain from the state reserve, which was accumulated during grain interventions. In addition, it was reported that at the ministry is discussing selling another 1.5 million tons. This should balance the federal budget spending on servicing the reserves of the intervention fund and have a regulating effect on the market, the ministry noted.
Russia has been staging government grain purchase and sale interventions since 2001 in an effort to stabilize domestic grain prices. Procurement interventions make it possible to take the surplus from the market and stimulate a price hike. On the contrary, commodity interventions are designed to bring prices down in off years by channeling grain from the government fund to the market. Russia's United Grain Company is acting as the government agent on interventions.