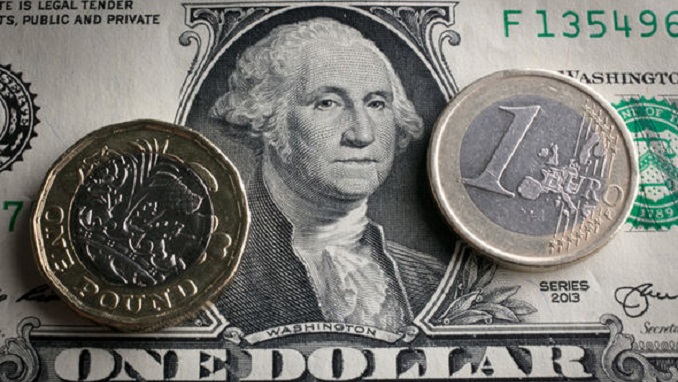 Russia's Finance Ministry has prepared amendments to the law on foreign exchange regulation and currency control, which is expected to minimize the fallout from sanctions against Russian legal entities, TASS news agency reports.
"We will be making policy decisions, on the one hand, since the state is a shareholder of a kind of state-owned companies, on the other hand, through stimulating measures, to influence more and more payments in the non-dollar segment," Finance Minister Anton Siluanov said on Friday.
Starting in 2019, it is planned to introduce incentive measures for switching to settlements in rubles under export contracts. In addition, Moscow will switch to rubles and the currency of trading partners in settlements under already concluded dollar contracts, Siluanov said.
The ministry suggests that Russia's sanctions-hit companies should be allowed not to transfer foreign currency to accounts in authorized banks when funds are credited to accounts of legal entities – residents or to accounts of third parties in overseas banks.
Deputy Finance Minister Alexei Moiseev said earlier that liberalization of currency control and de-dollarization of banks' balance sheets would speed up Russia's transfer to payments in the national currency. Russia is considering a transfer to paying in national currencies to its international economic partners in response to a possible ban on transactions in dollars for large Russian lenders by the United States.
The Finance Ministry does not rule out abandoning the dollar in oil supplies payments, switching to other currencies, including the ruble, the Finance Ministry said.