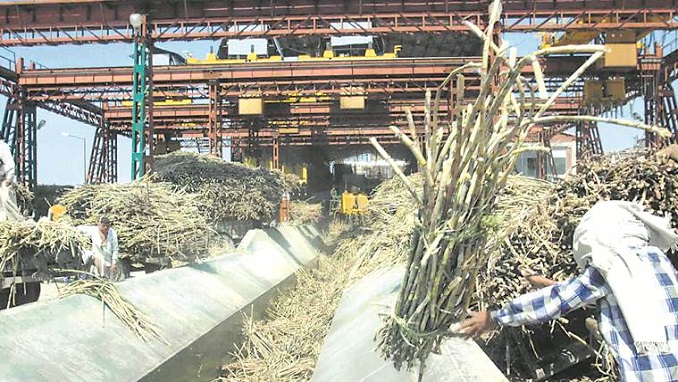 The government will not extend agreements on freezing prices for sunflower oil and sugar, Deputy Prime Minister Victoria Abramchenko told Russian media.
Government intervention in pricing will not have a very good effect on business and will imbalance the economy. "We are not supporters of such measures. These were one-time measures, agreements that worked well. But we do not plan to repeat this," Abramchenko said in an interview with TASS.
The authorities are monitoring food prices. "Thanks to this we are fixing a rise in prices higher than the inflation rate for some products, but it is seasonal. Prices for cereals, bread, chicken eggs, and meat products have stabilized. This happened, among other things, thanks to support measures from the state," said the Deputy Prime Minister.
The Ministry of Industry and Trade, the Ministry of Agriculture, the largest Russian retail chains, and food producers signed agreements in December 2020 to freeze prices for sugar and sunflower oil. The agreements were valid from December 20, 2020 until April 1, 2021.
According to the agreements, the selling prices for sugar at the factories could not exceed 36 rubles. per 1 kg, for sunflower oil – 95 rubles. for 1 liter. Retail sugar prices could not exceed 46 rubles per 1 kg, for sunflower oil – 110 rubles for 1 liter.
First Deputy Prime Minister Andrei Belousov said on May 31 that agreements with businesses to stabilize prices for sugar and sunflower oil worked well, and that the companies intend to keep these prices.