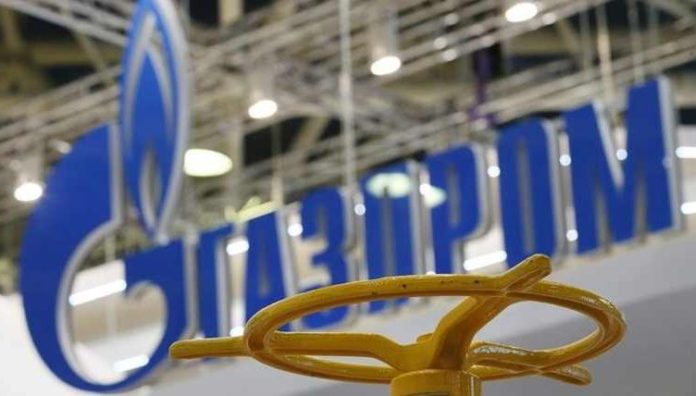 Gazprom intends to finance the gasification program in 2021 by placing perpetual bonds for 150 billion rubles, said Famil Sadigov, deputy chairman of the Gazprom board.
"This year, we will issue an additional 150 billion rubles to finance the gasification. That is, we will finance gasification, not at the expense of EBITDA or debt," Sadigov said.
The first tranche for 30 billion rubles could be posted next week, and the rest before the end of the year. "We count on the participation of mainly institutional investors, financial institutions, state and non-state investment funds," Sadigov stressed, Russian media reported.
The currency in which tranches can be nominated, as well as the placement terms, will be determined after studying the demand for securities. "We are considering in euros, dollars, and swiss francs. Until the end of the year, we will place the entire 150 billion rubles. I have no doubts that we will do this," Sadigov concluded.
Russian President Vladimir Putin instructed Gazprom to complete the gasification of the regions in stages in 2024-2030, without taking money from the Russian population.