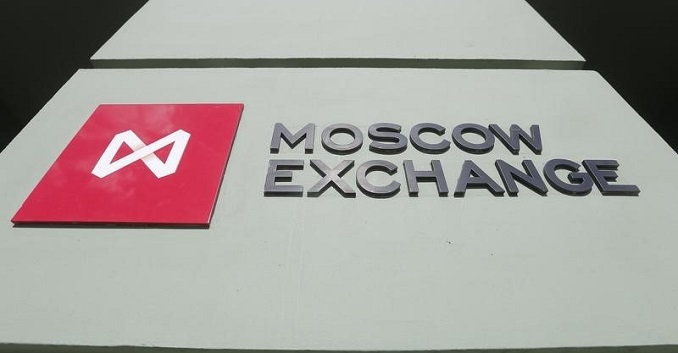 In the first quarter of this year, the Central Bank of the Russian Federation recorded an outflow of funds from Russian citizens from their banks, Russian media reported.
Against the background of low-interest rates on deposits, the regulator noted the continuation of the flow of money of Russians from deposits to the stock market and real estate.
The document says that due to low rates, low on deposits, there is an increase in the share of current accounts (36% as of March 31, 2021, +0.3 percentage points for the period from January to March 2021), as well as the flow of funds of citizens to the stock market and real estate.
According to the Bank of Russia, in the first quarter of this year, the outflow of funds from the population from banks amounted to 856 billion rubles. or 2.6%.
The regulator believes that this is mainly due to the seasonal outflow in January, since bonuses are paid at the end of December and social payments are paid in advance for January. In January, on the contrary, consumer activity of the population increases and spending increases.
The regulator notes that almost the entire volume of funds raised was in February (+647 billion rubles). The seasonal outflow of funds from individuals from banks was mainly offset by funds from companies in the oil and gas and energy industries, the document says.