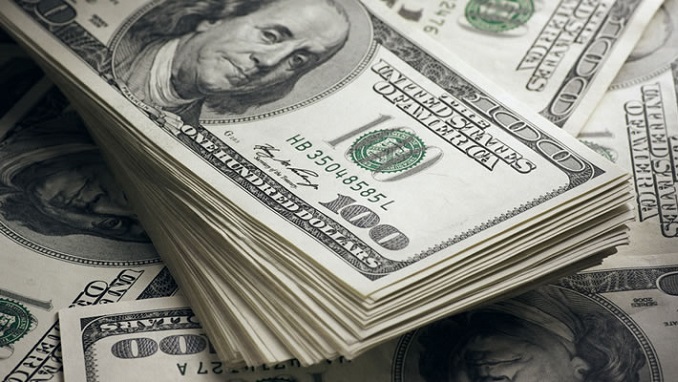 In July 2021, Russia held $4.006 billion in Treasury bonds of the US Treasury, including long-term government securities – $305 million, and short-term – $ 3.701 billion, according to the US Treasury.
Russian investments in UST fell in April 2018 from $96.1 billion to $48.7 billion amid tough anti-Russian sanctions. In May of the same year, the indicator decreased to $14.9 billion. At the same time, in 2013, Russia held more than $150 billion in US government bonds.
Meanwhile, Japan remained the largest holder of US debt in July for the 26th month in a row, increasing its investments by $30.5 billion to $1 trillion 310.2 billion.
China came in second, increasing its UST portfolio by $6.4 billion to $1 trillion 68.3 billion.
Britain is in third place ($539.5 billion), Ireland is in fourth ($319.7 billion), and Switzerland is fifth ($298.3 billion).
The top ten largest holders of US government securities also included Luxembourg, the Cayman Islands, Brazil, Taiwan, and France.