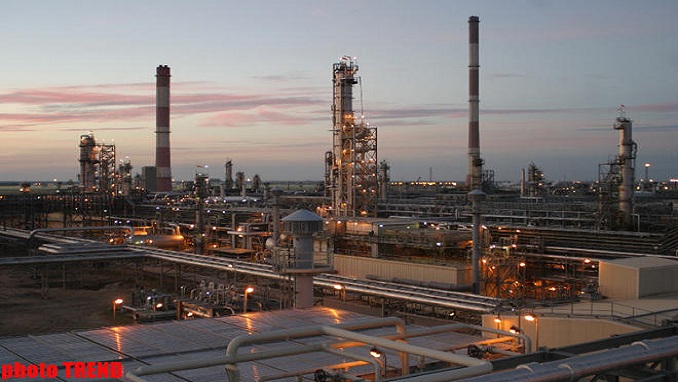 The number of accidents at Russian oil and gas facilities increased sharply in the period of January-May, Rostekhnadzor reports.
According to the deputy head of Rostekhnadzor, Alexander Demin, production control services have proven to be ineffective.
Demin called for a detailed analysis of each accident and prevention of the causes of accidents with supervised operating organizations.
In January-May, 22 accidents were registered, which is 40% more than in January-May 2020. In total, 44 accidents occurred at oil and gas facilities in 2020.
The accident rate in the oil and gas industry has almost halved over the past decade, however, at industrial facilities of the 1st hazard class, the indicator remains unchanged and amounts to 18-22 accidents per year.
Rostechnadzor has proposed increasing the frequency of inspections, focusing on how companies are complying with previously issued instructions after unscheduled inspections of projects in the Arctic.