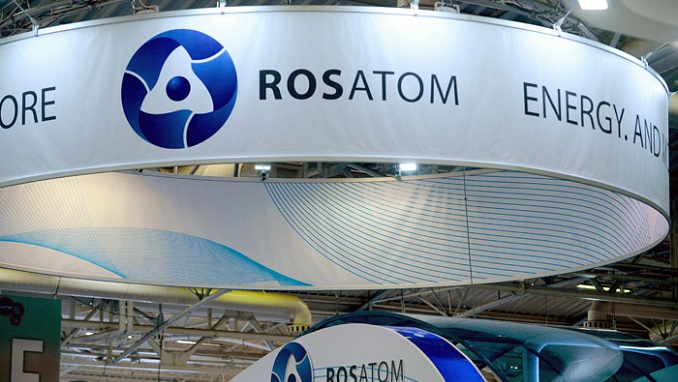 Rosatom has begun the construction of a unique power unit with a fast neutron reactor BREST-300, a part of the Proryv strategic project. The power unit is being built in the closed city of Seversk, Tomsk Region, Russian media reported.
On June 8, the first concrete was poured into the base of the power unit. "We are creating the basis not only for clean and safe energy of tomorrow. We are creating the basis for the development and strengthening of Russia's leadership in a new technological order, we create the country's agenda until the end of this century," the head of Rosatom Alexei Likhachev said.
The 300 MW power unit with the BREST-OD-300 reactor will become a part of the experimental demonstration energy complex (ODEC). BREST will start operating in the second half of the 2020s.
In addition to the BREST reactor, ODEK also includes a plant for the production of mixed uranium-plutonium nitride nuclear fuel for the reactor and a plant for the reprocessing of spent fuel.