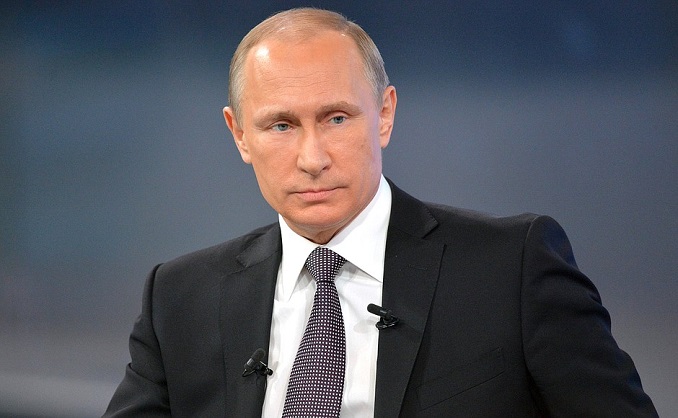 Russia notified The Netherlands of the denunciation of the agreement on the avoidance of double taxation and the prevention of tax evasion on income and property; which will expire on January 1, 2022, the Russian Finance Ministry said.
The law on denunciation of the tax agreement with the Netherlands was signed on May 26 by Russian President Vladimir Putin.
In March last year, the head of state ordered to tax 15% of income in the form of dividends and interest transferred to foreign accounts.
Putin warned that Russia would unilaterally withdraw from such agreements with states that won't accept its proposals.
Such changes affect Cyprus, Malta, Luxembourg (tax treaties revised), and the Netherlands.