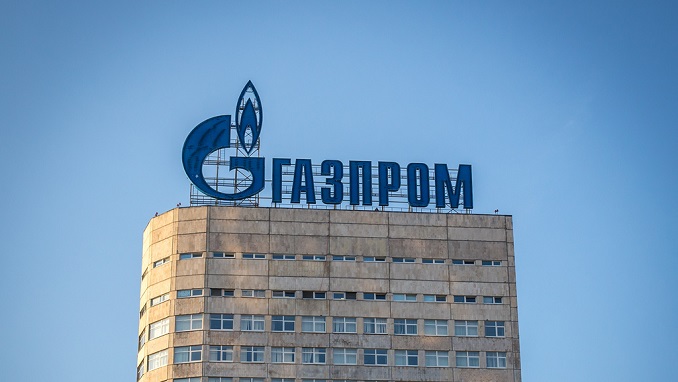 The European Commission (EC) said on Thursday that it concluded a long-running antitrust investigation into Gazprom's dominance in regional gas markets, by reaching a settlement with the Russian energy giant, TASS reported.
Officials in Brussels said the company had accepted a series of concessions, but unlike with competition inquiries into other companies like Google and Intel, it declined to issue any financial penalties. That provoked criticism in countries like Poland, which say they have been squeezed by the energy company in the past, and fear that the deal between Gazprom and the European Commission does not go far enough to prevent similar behavior in the future.
According to Bloomberg, the settlement is sure to cause Gazprom to expand its position and confirm Russia's natural gas export monopoly as the dominant fuel supplier to Europe.
The agreement between Gazprom PJSC and the European Commission gives gas buyers more flexibility in handling imports and greater leverage to push for lower prices. That's likely to make flows from Russia more attractive than alternatives such as expensive new links to fields at Europe's southeast corner or tanker shipments of liquefied natural gas.
Gazprom knows that Europe will always represent its key market, it knows that it's very difficult to diversify away from Europe," said Simone Tagliapietra, analyst at the Bruegel research group in Brussels. "If the Russian gas becomes cheaper, U.S. LNG will be less competitive if the U.S. is not able to cut down the price."
Europe relies on Russia for about a third of its gas, and Gazprom's shipments to the continent reached a record last year and are only expected to grow. In recent weeks, as the weather warms and demand for heating eases, the pipeline company is shipping in supplies of the fuel at rates that are more typical for a hard winter.