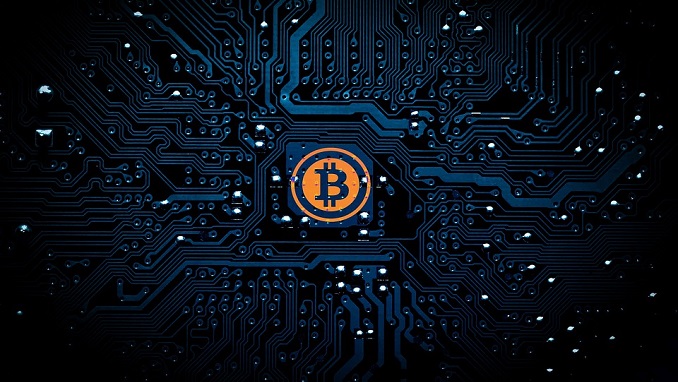 The Russian federal financial authority Rosfinmonitoring (RFM) will oversee and register ICO startups, exchanges, crypto services, and even blockchain wallet operators in the country, RBC reports.
According to the authority, the agency is ready to comply with long-awaited domestic Financial Action Task Force (FATF) rules to fight money laundering on the web.
All 140 member states of the FATF will soon update their existing financial laws to make it mandatory for cryptocurrency-linked businesses including digital assets exchanges, initial coin offerings (ICOs) and others to obtain the relevant licenses from regulators and conduct robust know-your-customer (KYC) anti-money laundering (AML) procedures, RFM said.
According to the agency's head Pavel Livadniy, control over the domestic cryptoeconomy would increase investor protections, as well as the transparency of the whole industry. He cast the shift as a bid to "return trust."
He added that FATF would introduce intensified licensing measures, i.e. the registration and accounting of all crypto-related businesses. Furthermore, he said transfers worth more than 600,000 rubles (roughly $9,150)  are likely to trigger investigation.
The official commented that cryptocurrencies were set to be defined as a "legit tool of payment and investment," however Russians can no longer move large sums of coins around with no repercussions as such activities will be considered business-related going forward.
Last week, it was reported that cryptocurrencies were originally set to be excluded from FATF's coming virtual economy rules. Now, officials are signaling that they will in fact use the coming legislation to formalize monitoring on Russian cryptocurrency users and enterprises.