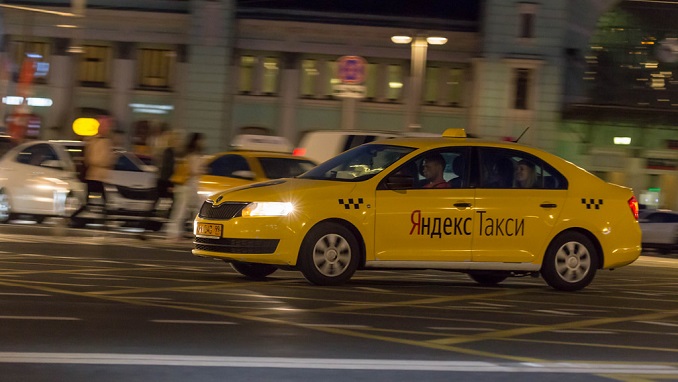 Russia's internet giant is considering securing control over the company by the management, Kommersant reports citing sources.
According to the newspaper, Yandex is debating over a plan, according to which 60% of voting rights in Yandex would be transferred to a fund controlled by company founder and CEO Arkady Volozh and a group of Russian top managers. The deal would require coordination with the holder of the "golden share" – Sberbank, which is considered a potential buyer of Yandex's stake.
"The structure under discussion infers that 60% of the votes in the company will be controlled by a fund managed by its founder Arkady Volozh and 10-12 top managers with Russian citizenship," the newspaper wrote.
To restructure management, the company plans to issue a new class of shares. Yandex already has A and B classes of shares, which provide voting rights and economic benefits, but in different proportions, the report said. The fund plans to issue B-1 class shares, which furnish just the right to vote.
An official told the newspaper that the proposed restructuring mechanism would "correspond to the position of the government," which last summer began to "closely watch" the company. The mechanism might remove some of the risks, a source in one of the American investment funds owning a stake in Yandex told Kommersant.
Currently, the Yandex co-founder and its first employees have a combined 57% stake. According to the proposed mechanism, if Volozh retires, the businessman will not have the right to transfer his ownership over the shares, which will go to the fund.