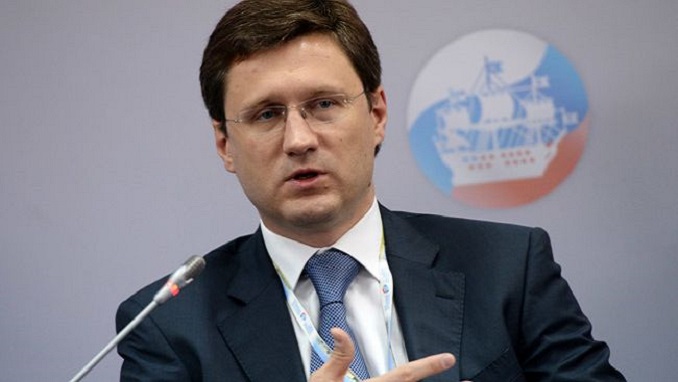 Russian Energy Minister Alexander Novak said in an interview with TASS agency published on Friday that producers and consumers were comfortable with current oil prices.
"To me, the current price range is comfortable for producers and consumers. The spike up to $86 (per barrel) was short-term, largely driven by the Iran factor. Now the prices have retreated, although uncertainty around Iran remains to some extent," the minister was quoted as saying.
Ahead of a meeting between OPEC and non-OPEC nations in Vienna next week, Novak also told the state-owned news agency that the producers would reach an agreement on the deal's future for the next year by the meeting.
He also said Russia planned to maintain average October oil output level until year-end and that the Russian oil companies agreed to change oil output levels in 2019 if needed.
Analysts say the upcoming OPEC meeting will be the biggest test of the Russia-Saudi Arabia oil partnership so far.
"As things stand, the Russian and Saudis are still far from being on the same page over the finer details of looming output restrictions," Stephen Brennock, oil analyst at PVM Oil Associates, said in a research note published Friday.
It leaves the de facto OPEC leader and allied non-OPEC producer facing its "toughest test yet" to find a compromise, Brennock added.
International benchmark Brent crude was trading at $58.68 a barrel at around 12 p.m. London time (7 a.m ET), down around 1.4 percent, while West Texas Intermediate (WTI) stood at $50.52, more than 1.7 percent lower.