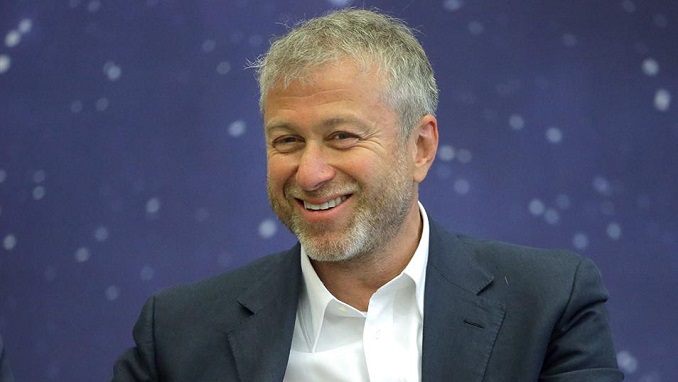 Russian billionaire Roman Abramovich, who owns English soccer team Chelsea FC, could challenge the monopoly of the state-run cinema fund for film financing with his newly-launched film fund, RBC reported citing sources.
The fund will manage $15 million a year, according to Russian media. For comparison, the annual budget of the cinema fund, which is responsible for the lion's share of Russian film financing, is about $90 million.
As most Russian producers heavily rely on state cash for funding, the arrival of a major private player in the segment is unprecedented.
The new fund will be open to all kinds of projects, except for new installments of existing franchises, and the plan is to fund between 10 and 15 titles a year, providing between 20 percent and 50 percent of a film's budget. Preference will be given to projects in late production stages, the reports say.
In recent years, several successful homemade movies have been released in Russia, including the patriotic sports drama Three Seconds, financed by the cinema fund, making the film sector more attractive for investors.
Abramovich, who, in addition to FC Chelsea, owns shares in the steel and mining company Evraz and the government-controlled TV network Channel One, is ranked by the Russian edition of Forbes as the country's 11th wealthiest man, with a net worth of $10.8 billion.
Abramovich and another local tycoon, Alexander Mamut, co-own Moscow's movie theater Pioner.