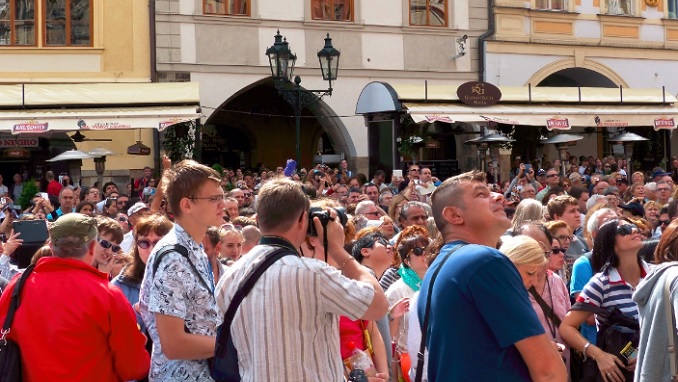 In a move made to attract more Russian tourists to Jamaica, the Caribbean country's Tourism Minister Edmund Bartlett has announced that Russian citizens no longer need visas to enter the island nation, The Jamaica Observer reports.
Nearly 300 tourists from Russia arrived on the inaugural Pegas Touristik and Nordwind Airlines new non-stop flight from Moscow, Russia, to the Sangster International Airport in Montego Bay this week, and they are the final set of tourists from that country who will require visas to visit the country, Bartlett said.
"The Government, through the Ministry of Foreign Affairs, is planning for you by way of visitor facilitation. So we have abolished visas, so you are the last set to arrive in Jamaica with visa restrictions," Bartlett disclosed during a welcome reception ceremony at the airport.
He also noted that the flight will signal the opportunity to promote the much-touted multi-destination tourism.
"We are excited about Jamaica becoming a hub for that, where you can bring the passengers here and then we move them to the other places that are close by; to Cuba, to the Dominican Republic and elsewhere, or a little bit of the reverse… we won't mind either… if you land them in the Dominican Republic and they can come to Jamaica. As long as they are coming into Jamaica, because we want them here," the minister said.