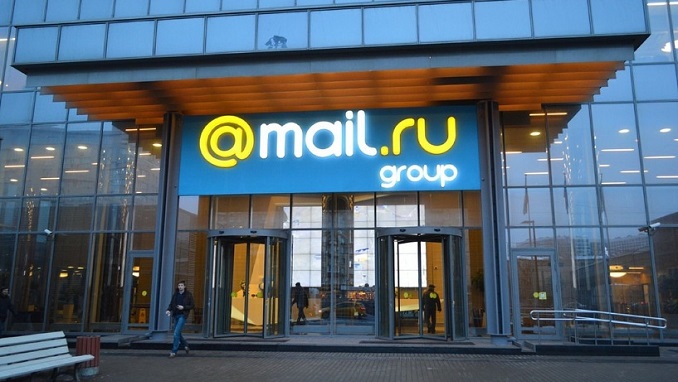 Russia's internet conglomerate Mail.ru has announced its third-quarter results last week, showing a revenue rise of 32 percent year on year to 17.7 billion rubles ($270 million), according to Reuters.
The group said core earnings were up 6 percent year on year in the same period, to 4.3 billion rubles. Mail.Ru said it was raising its forecast for full-year revenue to between 72.7-73.8 billion roubles.
The positive results come as the group's owner and one of Russia's richest men, Alisher Usmanov, has transferred control of his majority voting stake in Mail.ru in a move that could insulate the company if the billionaire is added to the U.S. sanctions list.
Usmanov's holding company USM and the Kremlin-friendly businessman's wireless carrier MegaFon PJSC authorized Mail.ru management led by Chief Executive Officer Boris Dobrodeev to exercise voting rights on a 59 percent voting stake in the Russian internet company, according to an emailed statement Monday.
U.S. sanctions imposed during the Obama era over the conflict in Ukraine have widened in scope and severity since President Donald Trump took office last year. A rush to move assets beyond the reach of the U.S. Treasury has accelerated, spurred by the threat of tougher measures over Russia's alleged election meddling and nerve-agent attack on a turncoat spy in England.
Alexander Vengranovich, an analyst at Sova Capital, told Bloomberg that by transferring control in Mail.ru to its management, "Usmanov is seeking to reduce potential risks for the internet company in case the U.S. adds the billionaire to the sanctions list." The transfer in Mail.ru follows MegaFon's delisting from the London Stock Exchange, announced in July, which lets Usmanov run his e-commerce business through the carrier safely, Vengranovich said.