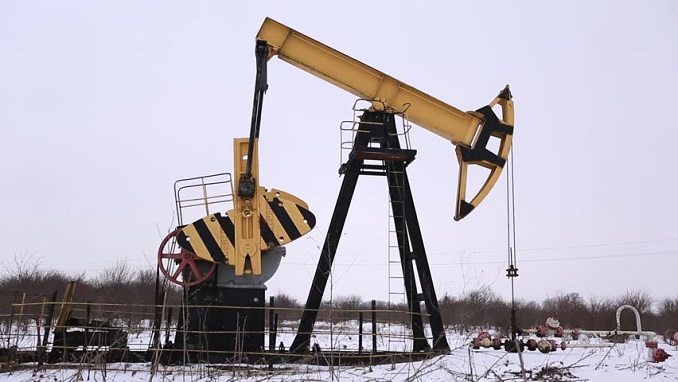 Moscow and Riyadh are not waging any wars over oil prices, Russia's presidential spokesman Dmitry Peskov said on Friday, according to Finanz.ru.
He said he is certain that other states "should not interfere in the partnership between the two countries." "There are no price wars between Russia and Saudi Arabia. There is a very unfavorable pricing environment for many countries," Peskov told reporters.
According to him, Russia and Saudi Arabia have "good relations, a partnership."
On Thursday, U.S. President Donald Trump said that he was about to join in a discussion of the situation around the differences between Russia and Saudi Arabia over oil.
Peskov noted that the Kremlin paid attention to this statement. "We understand that indeed many companies are now suffering due to low oil prices, we know that the huge US oil sector is now in distress because of these prices," he said, adding that he meant those who produce shale oil. "There is a serious crisis, we also understand this," Peskov said.
The Brent oil price of $25 per barrel is adverse but is "not catastrophic," according to Peskov. "Certainly, this price situation is fairly unpleasant. It is possible to agree in this respect," he said.
Participants in the so-called OPEC+ agreement on oil output cuts this month failed to agree on further restrictions. Oil prices have taken a slide since then, in what is the worst decline in prices so far in the 21st century. All the limitations of oil production under a still running OPEC+ deal will be lifted from April 1.