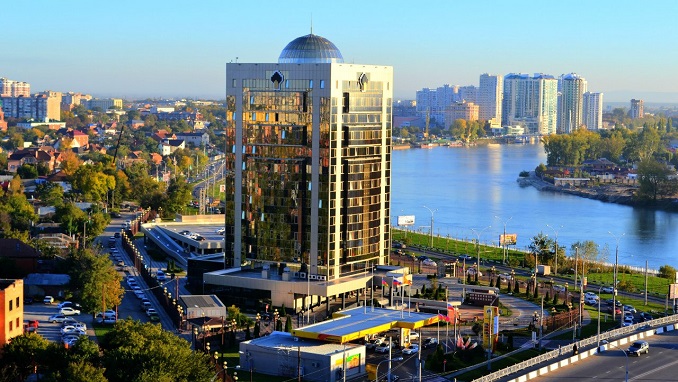 Anatoly Loktionov, a former vice president of Russia's state-run oil giant Rosneft, has returned to Russia, a spokesperson for Russian business ombudsman Boris Titov said late on Thursday, Russia's legal information agency RAPSI reports.
"Today former Rosneft vice president Anatoly Loktionov, who is on the so-called London List comprised by Presidential Commissioner for the Rights of Entrepreneurs Boris Titov, returned to Russia from the Heathrow Airport," the press service said.
The case against Loktionov was launched in the southern Russian city of Krasnodar in 2010, on charges of large-scale fraud. He was accused of embezzling over 100 million rubles from a shareholder of the DB Development company, Dmitry Garkusha.
In 2013, the businessman was put on the Russian federal wanted list, and an international arrest warrant was issued for him three years later. Loktionov has earlier described charges against him as a frame-up, saying that investigators who launched the case were convicted in 2016.
Earlier this year, Loktionov contacted the Presidential Commissioner for the Rights of Entrepreneurs Titov and was included into a so-called London List of businessmen who are willing to return to Russia from exile in London. The list was prepared in February 2018 and comprises about 40 individuals. Loktionov became the sixth businessman from the list to return to his home country.
Titov told the Russian media in September that up to ten businessmen from the so-called 'London List' can return to Russia from overseas by the end of the year for investigation of cases opened against them.