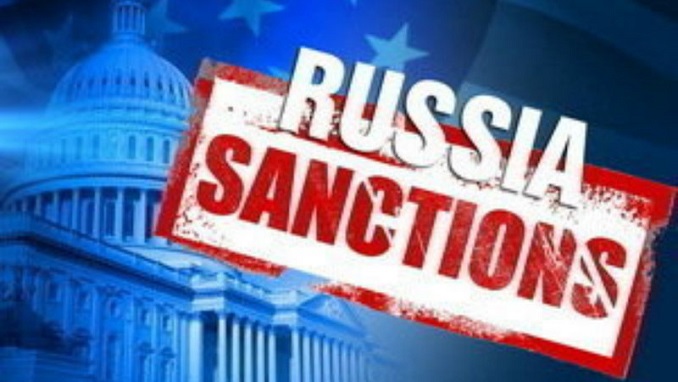 Russia will search for adequate measures in the wake of the U.S. decision to impose 10% duties on aluminum imports and 25% duties on steel imports, Russian Industry and Trade Minister Denis Manturov said in an interview with Izvestya.
"We do not have such a big trade turnover with the U.S. to make prompt decisions on tit-for-tat measures, the way China did, which are of interest primarily to manufacturers in the US," the minister said.
"The volume of annual steel supplies amounts to about $2 billion, and for aluminum it comes to about $1 billion. We purchase ready-made aluminum products, so we will be looking for adequate measures, which are going to affect the interests of American manufacturers but will not harm the interests of Russian industry and consumers. In those sectors where we do not make some products and are dependent on the West, we will definitely not make any decisions, which could harm our manufacturers or consumers. The trade turnover between our two countries is inadequate for us to take tit-for-tat steps by raising customs duties," Manturov added.
When asked why 80% of Russia's aluminum is exported, Manturov explained that the processing industries countrywide were underdeveloped, adding that anti-Russian sanctions could give a fresh impetus to processing aluminum domestically.
Concerning high-tech import substitution, the minister explained that Russia adopted 22 sectoral plans on import substitution.
"For oil and gas companies, which purchase and order new products, we, together with them, develop new designs in accordance with their scope of work. For example, for deep-sea mining operations, we have been carrying out R&D together with Gazprom and other oil and gas companies, which take part in this work in order to have a consolidated order for our machine-building enterprises," Manturov said.
Even without Trump's new tariffs, Washington has inflicted serious damage to Russia's aluminum industry when it targeted the world's number two producer, Rusal, in the latest wave of anti-Kremlin sanctions earlier this month.
Penalties on United Co. Rusal and its billionaire owner, Oleg Deripaska, have locked the aluminum producer out of the $140 billion global industry, and the impacts are being felt far and wide. The immediate impact was a huge selloff in shares and a spike in aluminum prices, but the wider impact is only now starting to unfurl on the supply chain worldwide, with Rusal being a central part of the global manufacturing process.