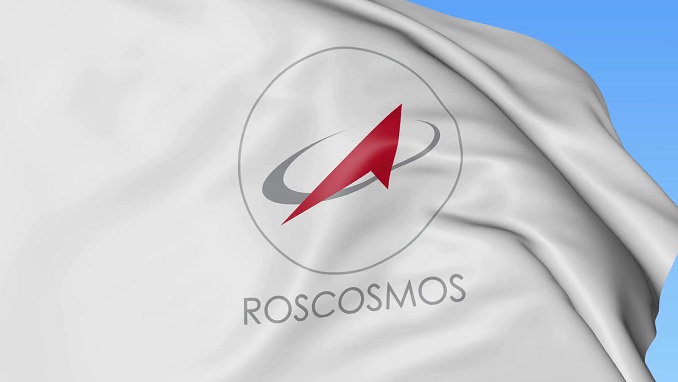 The Russian government has ordered Roscosmos (the nation's space corporation) and Rosatom (the country's nuclear energy corporation) to impose a temporary ban on signing legally binding documents with foreign companies from those countries that slapped sanctions on Russia or supported the restrictions, Kommersant business daily reports.
Deputy Prime Minister Dmitry Rogozin signed the instructions to this effect last week, the paper writes citing several sources in the government and in the relevant industries.
Such agreements can only be inked "if a political decision is made," one of the sources said. According to another government official, these restrictions do not cover existing contracts but will make signing new accords more difficult.
"On the other hand, this step will tighten government control," the source stressed.
Kommersant's sources in the two industries noted that the move came in the wake of "Washington's confrontation policy." However, despite a number of bans, the space industry is an example of successful international cooperation in spite of the sanctions. Russia continues to have some vital joint projects with the U.S. and its allies in Europe, including the International Space Station (ISS).
The issue at hand is a contract as part of the Deep Space Gateway Moon-orbiting project, which was expected to be signed by Roscosmos and Boeing.
"The Americans wanted to get their hands on Russia's entire technical know-how offering about $15 million for that," the source explained. "After consultations within the government, a decision was made to prevent that due to technological security considerations."
The potential ban on new contracts with the U.S. or EU countries can be a sensitive issue for Rosatom. America is critically dependent on Russia's uranium enrichment services. According to expert estimates, the U.S. imports up to 95% of its uranium needs, with Russia and Kazakhstan accounting for nearly half of this amount. The decision to abandon new contracts will not affect these supplies, but in the long term, U.S. consumers will have to replace Russia with other suppliers, the Kommersant report said.