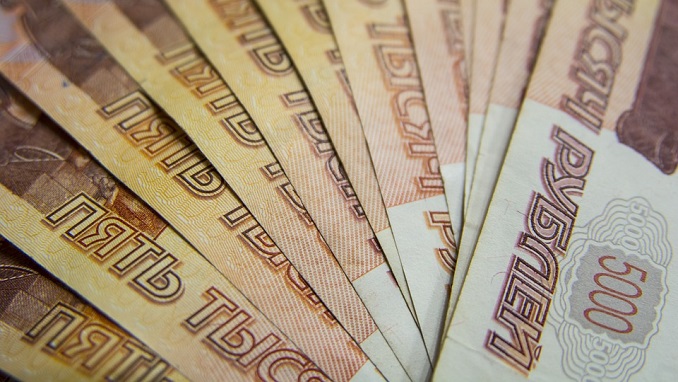 The Russian currency held firm on Tuesday as the Bank of Russia was set to break a five-month hiatus in foreign exchange purchases, Reuters reported.
At 0745 GMT, the ruble was stable against the dollar at 67.11 and had lost less than 0.1 percent to trade at 77.00 versus the euro. Brent crude oil, a global benchmark for Russia's main export, was up 1.05 percent at $59.61 a barrel.
The Russian central bank halted forex purchases in August when the ruble was especially volatile and was set to resume them on Tuesday.
A U.S. Senate voting on Tuesday on a resolution criticizing the Trump administration's decision to ease sanctions on companies linked to Russian businessman Oleg Deripaska was also affecting the ruble.
The measure is unlikely to pass given the Republican majority in the chamber.
Shares in Russia's largest lender Sberbank rose 0.66 percent to 198.10 roubles after the bank reported a 24 percent rise in 2018 net profit to 811 billion roubles ($12 billion).
Russian stock indexes were also higher. The dollar-denominated RTS index was up 0.2 percent at 1,149.39 points. The rouble-based MOEX Russian index was 0.33 percent higher at 2,448.86 points.
Russian Finance Minister Anton Siluanov said last month he did not expect any significant ruble volatility this year under his ministry's baselines scenario.