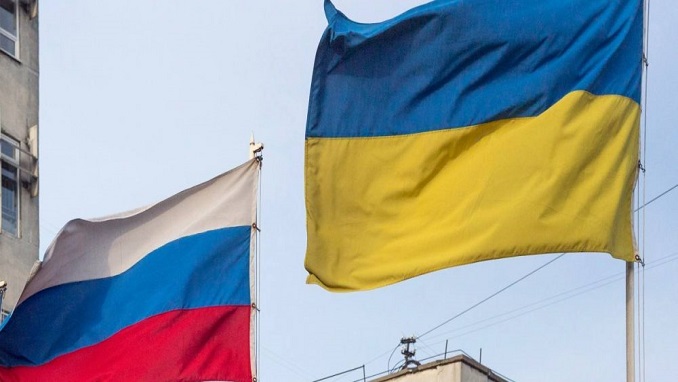 Ukraine's largest private energy holding DTEK, owned by Ukrainian businessman Rinat Akhmetov, has bought shares in Kyivoblenergo and Odesaoblenergo (regional energy distribution companies) from VS Energy, owned by a group of Russian businessmen, for $250 million, Ukrainian energy expert Andriy Gerus has said, according to The Kyiv Post.
According to the analyst, the offer significantly exceeds the price of these companies during the privatization campaign.
"According to my source, the purchase price is $250 million: $180 million for a 94% stake in Kyivoblenergo and $70 million for a 68% stake in Odesaoblenergo. In 2013, VS Energy bought shares of Kyivoblenergo for $90 million. Now they sell them for $180 million. So, they earned over 100% (in U.S. dollars) on these deals over the six years," the expert wrote on Facebook on Monday.
As we can see, this is a problem market for European businesses, while Russian businessmen are making good money here. Some $70 million for a 68% stake in Odesaoblenergo is also a lot, given that the State Property Fund in March will put a 25% stake in this company up for sale for $5 million (that is, 68% = $15 million).
The expert says the estimated price of Kyivoblenergo and Odesaoblenergo is very high. "Their shareholders, Russian businessmen [Mikhail] Voevodin (chief adviser of the Luzhnikov people), [Yevgeni] Giner (president of PFC CSKA) and [Alexander] Babakov (member of Russia's State Duma, who voted for the annexation of the Autonomous Republic of Crimea from Ukraine) will receive $250 million," he added.
Gerus also said that DTEK plans to buy five more regional energy distribution companies from VS Energy.
"After absorbing the remaining five power companies, 42% of all Ukrainian retail electricity distribution systems, or 344,000 kilometers, will belong to the energy holding," the expert warned, adding that this is an unprecedented situation when one company owns such a number of regional energy distribution companies that are part of critical infrastructure.