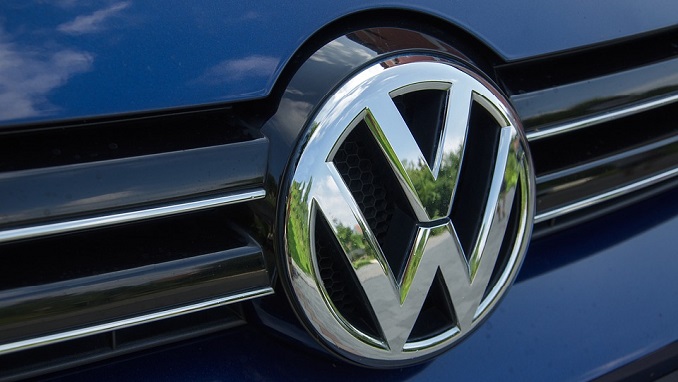 German concern Volkswagen may purchase a stake in Russia's Gaz Group in order to help the Russian company avoid U.S. sanctions, Deputy Prime Minister Dmitry Kozak said this month in Moscow, according to Sputnik.
Speaking during a press-conference, Kozak said negotiations have already taken place, but the final decision has not yet been made.
In April, the U.S. Treasury imposed sanctions against Russian billionaire Oleg Deripaska and eight companies in which he was a shareholder, including Russian Machines mechanical engineering company, the parent company of Gaz Group. Technically, the sanctions only prohibited trade with the carmaker for U.S. companies and citizens, but, if introduced, the restrictions would most likely freeze any international business for Gaz.
Kozak said he had met with U.S. ambassador to Russia, Jon Huntsman Jr., to discuss how the Gaz could avoid the sanctions. The U.S. Treasury has postponed the introduction of the restrictions on the company several times since April, and following the recent meeting between Kozak and Huntsman, the date was pushed back from October 23, 2018 to December 12, 2018.
Kozak acknowledged the fact that Russia was in talks with Germany's Volkswagen concern on the potential purchase of a stake in GAZ.
"There was such a dialogue, but so far no decision has been made," he said.
Volkswagen Group became the world's largest automaker by sales in 2016, overtaking Toyota and keeping this title in 2017, selling 10.7 million vehicles. It has a long-standing cooperation with Gaz, providing technology, equipment and engines for the Russian company.