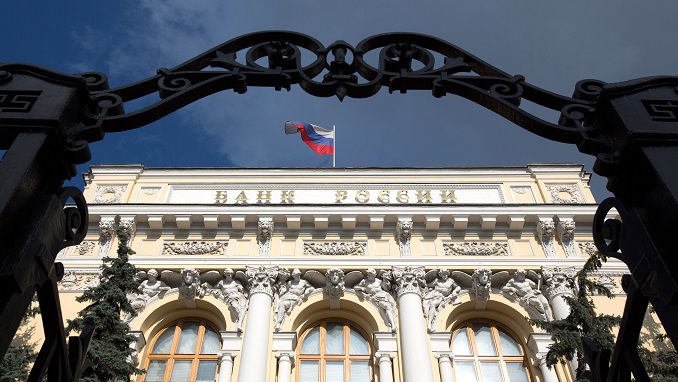 The rise in prices in Russia is a growing concern, the governor of the Russian Central Bank, Elvira Nabiullina said at a press conference, Russian media informed.
"Inflation is more and more worrisome. In May, the annual rate of growth in prices reached 6%, which is significantly higher than the target level. The current inflationary pressure has increased," the head of the Central Bank said.
The Central Bank's goal is to keep inflation within 4%. After a spike in January 2021 of 5.3-5.4%, annual inflation in Russia will peak in February and begin to decline from March, the Central Bank predicted at the beginning of the year. In May, annual inflation increased to 6.0% after 5.5% in April. By June 7, the annual inflation rose to 6.15%.
Prices are rising due to cheap loans – cheap loans accelerate consumer demand for housing and goods. "Now it is difficult to say exactly what the peak of inflation will be, it will be seen from the dynamics of inflation. Well, maybe at the current level, maybe a little higher. In our opinion, inflation will begin to decline in the fall," Nabiullina said.