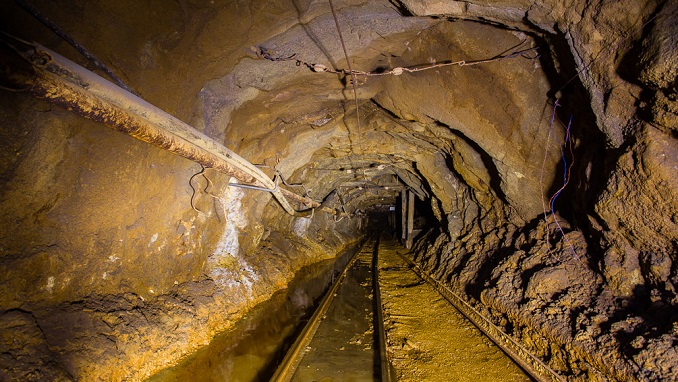 UK-based gold miner Orsu Metals told investors it will increase its drill program by between a further 2,000 to 2,500 meters at its key Sergeevskoe gold project in Russia, Proactive Investors reports. The company said the move was prompted by the "excellent" results seen so far at the site, with all the signs that it could be sitting on a resource amounting to up to 2.5 million ounces.
According to Orsu, the aim of the work is to deliver a maiden resource estimate in the fourth quarter of 2018, which will be followed by a preliminary economic assessment (PEA) in the first quarter of 2019.
The company said it had begun early discussions with the Russian owner of a newly expanded gold plant at the adjacent Aleksandrovskoe open pit mine, which lies 12km by truck from the Company's Zone 23 of the Sergeevskoe gold project.
Orsu revealed that by the beginning of September, it had completed 10,562.4 meters of drilling in 48 holes and 2,500 meters of trenching.
Meanwhile, China's state-owned China National Gold is investing $420 million in the development of the Klyuchevskoye gold deposit, another neighboring region for the Sergeevskoe gold project.
If the predicted potential of Orsu's project proves true, it could become of real interest to China National Gold, and to its Indian partner SUN, which is putting up an additional $65 million for the development of Klyuchevskoye, Proactive Investors wrote.