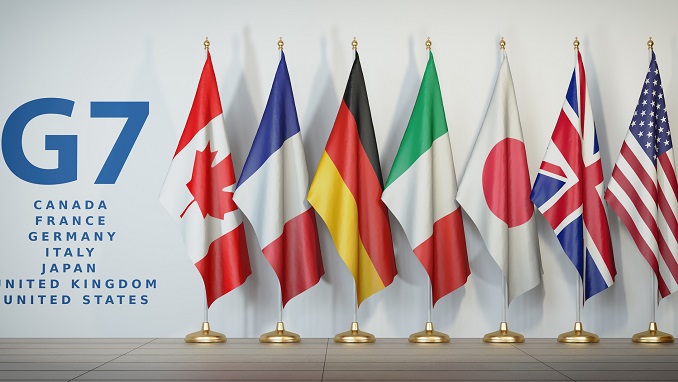 The G7 countries (UK, Canada, France, Germany, Italy, Japan, USA) agreed to launch a global initiative to strategically counter China, Russian media reported. With this move, the G7 stays committed to helping developing countries develop infrastructure to thwart Chinese projects.
The White House said in a statement that the "Build Back Better World" (B3W) initiative is based on the values ​​of democracies and that the estimated cost of the initiative would be $40 trillion.
The lack of infrastructure in developing countries has been exacerbated due to the coronavirus pandemic. The G7 will focus on climate, health and health issues, digital technology, and gender equality, the group said.
The geographic scope of the B3W initiative is wide – from Latin America to Africa and the Indo-Pacific region. Overall, the initiative will target "low and middle-income countries around the world".
Currently, China is promoting the international concept of "One Belt, One Road", RIA Novosti wrote. The Chinese initiative implies the creation and improvement of trade and transport links between the PRC and more than 60 countries of Central Asia, Europe, and Africa.