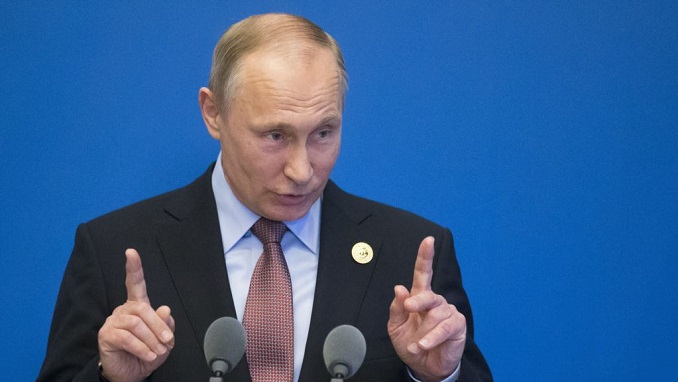 Russian President Vladimir Putin has not yet been vaccinated against COVID-19, a disease caused by the novel coronavirus, Kremlin Spokesman Dmitry Peskov told reporters on Monday, TASS reported.
"No," he said, answering a corresponding question. "It [the vaccine] has not been certified yet. It wouldn't be good for a head of state to use an uncertified vaccine, I think."
The Kremlin spokesman said that as far as he knows, head of the Russian Direct Investment Fund (RDIF) Kirill Dmitriev had tested one of the vaccines on himself. Peskov is not aware of any volunteers in the presidential administration who got a vaccine against COVID-19. The spokesman added that he does not need a vaccine himself, as he had already recovered from the disease.
"When the vaccine arrives, it will first and foremost be available to those who need it the most: people in the risk groups," Peskov pointed out.
The Kremlin official noted that the results of Russian researchers working on a vaccine against COVID-19 are promising; however, their work isn't done yet and it is too early to talk about vaccination.