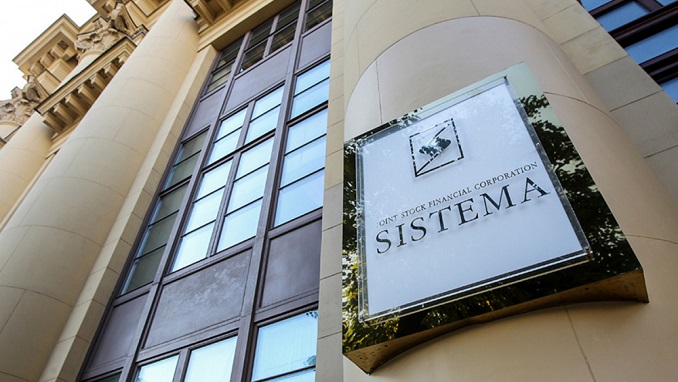 PJSC AFK Sistema merged all its pharmaceutical assets under the management of a new company – Alium Group, the corporation said, as reported by Interfax.
We are talking about transferring the blocks of shares of Alium JSC (combines the assets of JSC FP Obolenskoye and JSC Binnopharm under the Alium brand) and JSC Sintez (which, in turn, owns CJSC Biocom).
"The purpose of the formation of Alium Group is to create a single center for the effective management of Sistema's shareholdings in these portfolio companies, whose activities are largely complementary," the corporation quotes the words of AFK President Vladimir Chirakhov.
Sergey Klykov, who previously headed Sintez, became the general director of "Alium Group". The board of directors of the group of 10 people was also formed, which, among other things, included representatives of AFK Sistema, Rostec, RDIF, and Marathon Group.
Alium was established in the fall of 2019 as a result of the merger of Obolenskoye Pharmaceutical Enterprise and Binnopharm JSC. AFK owns 26.3% of Obolenskoye and 74% of Binnopharm, respectively.
Sistema, together with its financial partner through the holding company Sinocom, also owns 56.2% of OJSC Kurgan Society of Medical Products and Products Synthesis. OJSC Synthesis, in turn, owns a stake in ZAO Biocom.
The corporation has been the co-owner of Sintez and Biocom since August 2019 following a deal with the investment company Marathon Group. Then the partners acquired a 46.5% stake in Sintez and 75.1% in Biocom. Earlier it was reported that both enterprises may become part of Alium in the future.