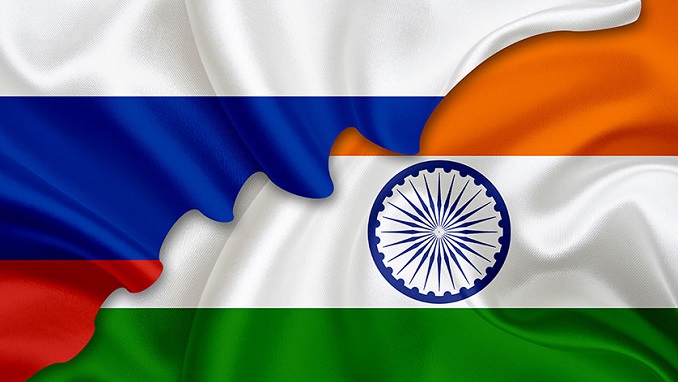 The creation of joint India-Russia ventures to participate in tenders in third countries and a summit which would bring together the leaders of the world's top 100 companies were among the new forms of economic cooperation agreed between the two countries at the St. Petersburg International Economic Forum this weekend,  PTI reported.
Suresh Prabhu, Commerce and Industry Minister led the Indian delegation at the event held May 24-25. He initiated an economic summit as a follow-up of the visit of Prime Minister Narendra Modi to Sochi for an informal summit with Russian President Vladimir Putin last week.
"India and Russia share strong trade and investment ties with more potential. We shall work together to strengthen our economic ties to create win-win for all," Prabhu said in a series of tweets after attending SPIEF. He said that businesses in both countries have "immense untapped potential of cooperation in several areas including agriculture, defense, and logistics."
Prabhu invited government officials and company representatives to bring a delegation of the top 100 CEOs to visit India for a summit with government officials and Indian CEOs, where sector-specific industries would meet each other to discuss, build contacts to create sustained engagement.
Logistics, infrastructure, knowledge-based economies, diamonds, and gold were highlighted as important focus areas. In the infrastructure sector, the status of the Joint study with Russian Railways on the high-speed railway line between Nagpur and Secunderabad was discussed. The Indian Minister also highlighted the need to set up Joint Ventures which should participate in tenders in third countries.
Other sectors like pharmaceuticals, innovative industries, digital economies were also discussed as target areas of joint cooperation.