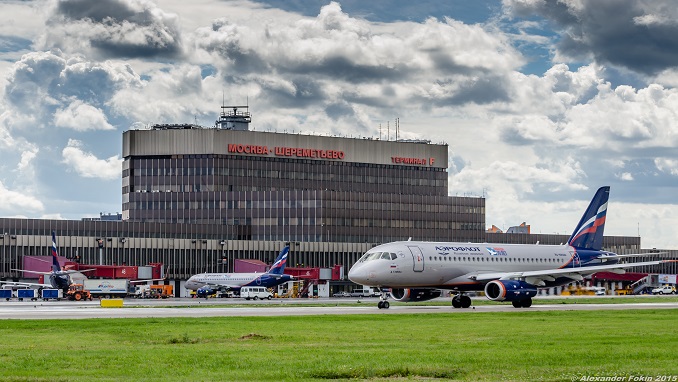 Sheremetyevo has received the green-light from Russia's Federal Air Transport Agency to open its renovated Terminal C in January 2020, Airport World reported.
According to the Moscow gateway, the first phase of its "new and improved" Terminal C ensures that it is equipped to handle international flights.
The revamped terminal has a total floor area of 127,374sqm and the capacity to handle 20 million passengers per annum.
It boasts 84 check-in desks and 160 passport control booths, which the airport hopes will ensure the speedy processing of passengers and aircrew.
A new addition is an indoor pedestrian passageway connecting it to a five-level car park with space for 2,500 vehicles.
"The design of Terminal C naturally combines the best tradition of Russian art and modern technologies," states Moscow Sheremetyevo, noting that its interior "features a Russian constructivist design".
The airport, which handled 45.8 million passengers in 2018 to maintain its status as Russia's busiest gateway, notes that in partnership with Aeroflot it is currently checking and debugging all the systems across Terminal C to ensure its smooth opening early next year.