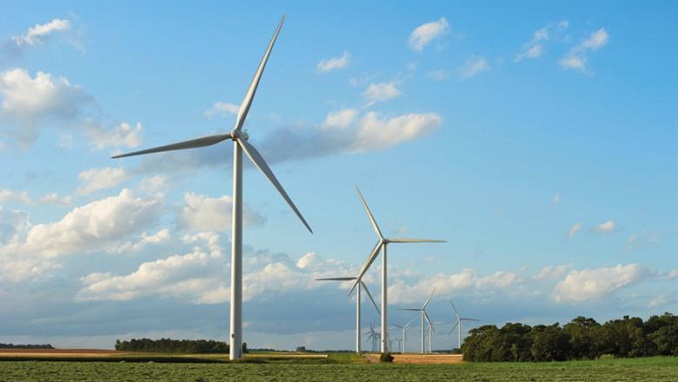 A tender for the design and construction of a 68.4-MW wind project was launched by the local government in Russia's Leningrad region, the Russian Association of Wind Power Industry (RAWI) has said.
The competitive selection was launched last week by WWES Sviritsa in the form of an open request for prices without a prequalification process. The deadline for submitting bids is August 7, Renewables Now reports.
According to the project's website, the total investment in the scheme is estimated at $121 million and the Internal rate of return (IRR) would be 16.15%.
While the type of turbines has not been picked yet, the selection will be made among manufacturers operating on the Russian wind market. Such a list would include names like Denmark's Vestas Wind Systems, Ukraine-based Fuhrlander Windtechnology LLC, Siemens Gamesa Renewable Energy SA and more.
In June, The second stage of Russia's wind power auction has drawn bids as low $947,000 per MW, which the country's wind association called "an unprecedented low price".
According to the Russian Association of Wind Power Industry (RAWI), the lowest bids may be coming from "an experienced market player who has great financial resources". The association also speculates that this bidder could have a partnership with a wind turbine manufacturer that "should already have a wind turbine localized in Russia by next year".