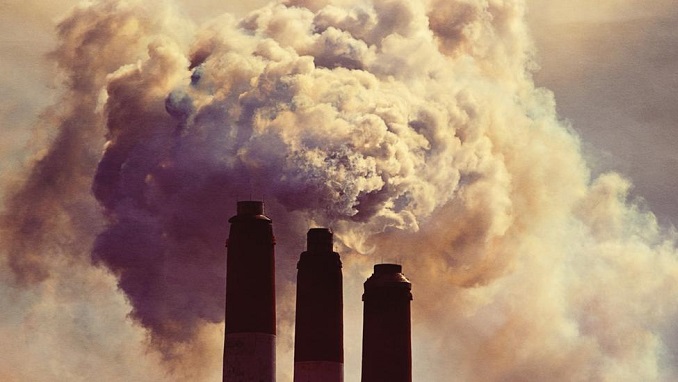 The country's Permanent Representative to the EU, Vladimir Chizhov, addressed a meeting of the Eurasian Economic Forum held in Italy  this week  that Russia is ready to create a discussion with the European Union on the carbon price, with preliminary contacts already occurred, TASS reports.
"When the European Commission provides a conversation, it is an uncommon occurrence. We are prepared, with preliminary discussions having been conducted." Chizov said when asked about the topic.
Meanwhile, the budgetary role is already incorporated in this adjustment process, according to the diplomat. "This means that the revenues that the EU will collect from others via this tax will be spent on meeting the EU's own obligations, which is questionable from a WTO standpoint," he said.
The EU Carbon Border Adjustment Mechanism applies to power, iron and steel manufacturing, aluminum, concrete, and fertilizers. The tax will be implemented in 2023, but it will not be collected until 2025; instead, data on the amount of greenhouse gas emissions in the manufacture of imported goods will be collected. 
The European Union has revealed intentions to implement a carbon tax no later than 2026, including metal items, concrete, and fertilizers on the list. Natural gas supply has not yet been included within the scope of the carbon price.
The Roscongress Foundation, the St. Petersburg International Economic Forum, and the Italian non-profit group Conoscere Eurasia have customarily planned the 14th Eurasian Economic Forum in Verona. Russian and Italian business executives, presidents of business groups, governors, legislators, specialists, and high-ranking delegates from other nations attend the event.