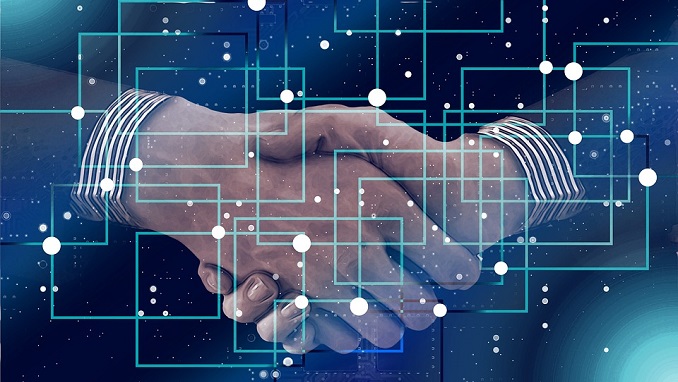 Hundreds of industry specialists, including prominent speakers, attended this year's Blockchain Conference in Moscow, with burning issues such as cryptocurrency regulation, the influence of digital assets on capital management, and the future of decentralized technologies on the event's agenda, Security Lab reports.
The event, organized by Smile-Expo, brought together 40 speakers from seven countries, including Russia, Ukraine, Switzerland, Germany, and China. 500 attendees came to hear their presentations and observe the products at the demo zone.
Bitcoin rate and its prospects appeared among the hottest topics for discussion at the main stage and on the sidelines of the conference.
"Bitcoin is the main marketer. If it grows, so does the interest in it. The same situation can be observed in case Bitcoin drops," said Evgeniy Romanenko, crypto economist and moderator at the conference.
One of the speakers was Aleksey Studnev, developer and CTO at Izetex PTE. The expert shared his opinion on the future of blockchain within the nearest decade.
"Cryptocurrency rate is information noise that has no impact on blockchain operation,"  Studnev said.
He also claimed that the technology would follow the steps of the Internet and would become an indispensable feature of every smartphone. As reported by the expert, this would be the main aspect to affect the volume of the crypto market that would dramatically grow in popularity.
DarQube founder Rostislav Haliplii spoke about the functionality of modern crypto exchanges and the role of artificial intelligence in trade on the crypto market.
"The primary target of AI technologies introduction into a DarQube platform is assisting traders in building revenue-generating strategies. AI can be applied to turn a good strategy into the brilliant one," he said.