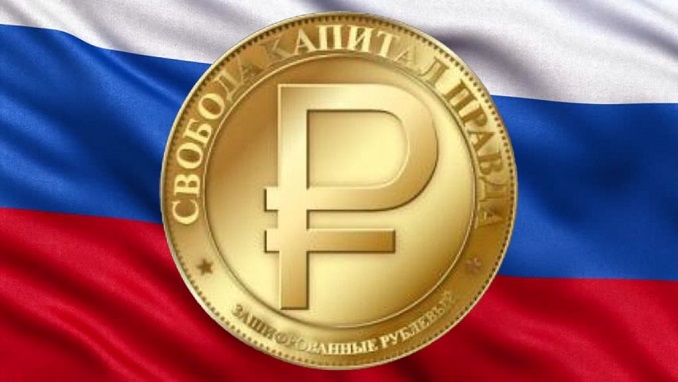 Anyone who wants to use or trade cryptocurrencies in Russia would want to know whether or not they are safe. The good news is that cryptos themselves are safe since they are based on cryptography.
Hacking a private key or blockchain is impossible. Anyone who will attempt to break the cryptographic protected algorithm needs a great amount of computational power. However, the owner's carelessness can lead to a stolen wallet.
Most people, especially beginners in crypto trading, fail to be careful enough. Good thing, the security tips below will help you keep your digital assets safe at all times.
Check Your Account Activity Regularly
How often do you check your crypto wallets, accounts, and logins? In case you do this less frequently, or never at all, you are putting your accounts at risk.
Make sure to always check your account activities. You can start by checking your emails to know which platforms you signed up for. If you know all your accounts, you can monitor the activities more easily. You will also see if there's something suspicious.
Do Not Store All Your Money In An Exchange
Several cryptocurrency exchanges became vulnerable to hacking attacks and security-related issues over the years. As a result, many user accounts were frozen or compromised.
While you can store money in a cryptocurrency exchange platform, storing them all in a platform is risky. Storing them using a private wallet, instead. It is highly recommended to have a hardware or cold wallet. That is because it comes with a Secure Element chip that secures the keys even in offline devices.
Use Two-Factor Authentication
With two-factor authentication (2FA), you can have additional later of account security. Make sure not to use the SMS 2FA since it can easily be intercepted. Instead, take advantage of Google Authenticator App as you can use it offline.
In case you want to use a third-party software for your trades, ensure to place restrictions on the API keys. By doing so, it will only work with the specific IP address. Rest assured that no one can touch any of your accounts regardless if they know your secret keys.
Be Wary of the Initial Coin Offering
Initial Coin Offering (ICO) already crosses the trader's territory since marketing targets those with little cryptocurrency experience.
Beginning traders are tempted to trade in ICOs that promises great profit and technology. This is what makes them easily get scammed.
If you do not want to get fake ICOs, ensure to check the site's team members and investigate their social media activities. You can also read their whitepaper and determine if it contains a well-researched financial model and reliable resources.
Additionally, you can ask for code or sample uploaded to repositories. In case they fail to provide them, it only means that there's no actual blockchain development.
Be Vigilant When It Comes to Phishing Emails
Every time you receive emails that come with external links, ensure to be extra vigilant. These phishing emails often look like a legitimate company. This what makes it tricky to detect.
You need to ensure that before you give any personal information or click any external link, you will check the domain name. Mind that a legitimate company uses its domain name when sending emails.
You also need to be suspicious when it comes to the attachment in the emails because it can be a malware. Most scammers use it to get into a computer to steal important information.
Conclusion
Cryptocurrency trading continues to become more popular because of the people's stories of having incredible profits. These stories are true. However, there are also some stories that involve security issues and scams. So, it is essential for traders to consider security measures.
Do you find this post helpful? If you want to learn more about crypto trading visit here crypto-news-flash.com