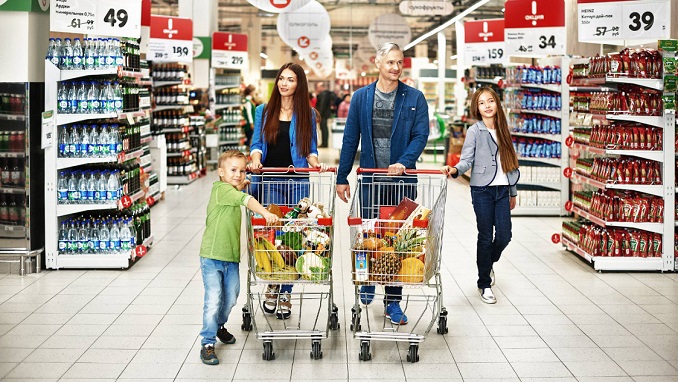 X5 Retail Group, which operates Pyaterochka, Perekrestok, and Karusel chains, notes the increased demand for certain goods both in physical stores and online, but indicates that it has an adequate supply of goods in warehouses, RIA Novosti reported citing a representative of X5.
"In terms of stores, we are now seeing an increased demand for individual products. Therefore, we are setting up additional deliveries to stores from our distribution centers in all regions: increasing the volume of consignments of these goods to stores and the frequency of replenishing shelves – this requires additional effort from employees and may take longer," said the representative of the retailer.
The company emphasizes that manufacturers deliver goods on time, and there is enough stock in the warehouses to satisfy all the needs of customers for fresh and high-quality products. If the goods are not enough in the store, tomorrow the shelf will be replenished with new delivery from the warehouse.
"In the online supermarket Perekrestok.ru, which carries goods from dark stores, as well as in express delivery from stores, the number of orders has grown significantly. Our capacities are working at full capacity, and we are rapidly increasing delivery resources, the number of cars and couriers," noted in X5.