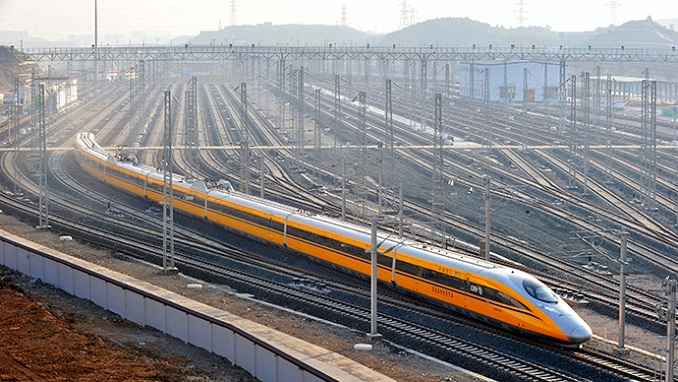 The Russian Railways have announced the termination of international trains with Latvia starting March 15, and with Ukraine and Moldova on March 17.
Also, the suspension of communications with Ukraine and Moldova was announced by Belarus. Earlier, Ukraine, Moldova, and Latvia limited the railway connection. The closure of borders was also announced by Lithuania, Estonia, and Argentina, Kommersant reported.
"In accordance with the notifications of the railways of Ukraine and Moldova about the closure of railway traffic from March 17, in order to prevent the spread of a new coronavirus infection (2019-nCoV), the running of international passenger trains, trailed and non-stop cars are suspended until further instructions," the Russian Railways said in a statement. The hotel message of Russian Railways refers to the decision regarding Latvia.
In Ukraine, quarantine was introduced on March 12, the work of checkpoints and air connections is limited. Moldova on March 13 announced a "red code" of a threat to fight against coronavirus, and Latvia on March 14 canceled all international passenger traffic.
In Ukraine, three cases of infection were recorded, in Moldova – 12, in Latvia – 26. More than 155 thousand cases were registered in the world. Around 5.8 thousand died. Cases of the disease were detected in 135 countries.