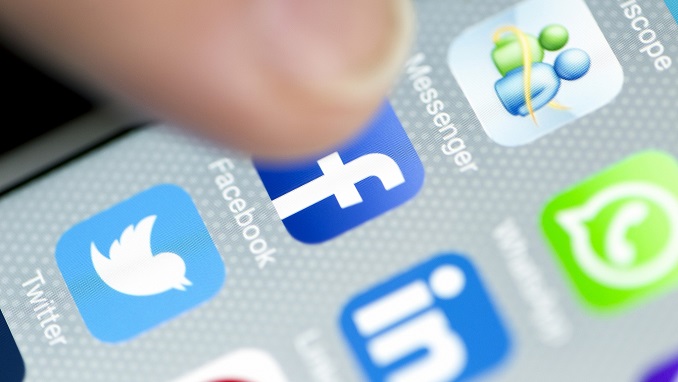 Senior U.S. congressional Democrats urged social media companies on Tuesday to investigate reported actions by automated Russia-linked accounts, in connection with a Republican memorandum that was said to be critical of special counsel Robert Mueller's probe of President Donald Trump's ties with Russia, Quartz reported.
Senator Dianne Feinstein, a senior member of the Senate Intelligence Committee and the ranking Democrat on the Senate Judiciary Committee, and Representative Adam Schiff, the ranking Democrat on the House of Representatives Intelligence Committee, wrote to Twitter Inc (TWTR.N) and Facebook Inc (FB.O), requesting an "in-depth forensic examination."
In just 48 hours, Russia-linked bots tweeted the hashtag #releasethememo 617 times, according to Hamilton 68, a project run by the German Marshall Fund think tank that tracks bots "tied to Russia-linked influence networks." That's more than their next five most tweeted hashtags combined.
Republicans have been calling for the release of a classified memorandum commissioned by the House Intelligence committee's Republican chairman, Devin Nunes, which they say shows anti-Trump bias at the Justice Department, backed by a social media campaign with the hashtag #ReleasetheMemo.
Democrats have criticized the memo as a "misleading set of talking points."
Last week, the Alliance for Securing Democracy, a project of the nonpartisan German Marshall Fund think tank, said a network of Kremlin-controlled accounts was put into action to amplify the Republicans' demand on social media.
This prompted the letter from Feinstein and Schiff, whose committees – along with special counsel Mueller – are investigating whether Russia sought to influence the 2016 U.S. presidential election and allegations of collusion between Trump's campaign and Moscow.
Moscow denies seeking to influence the election, and Trump denies any collusion.