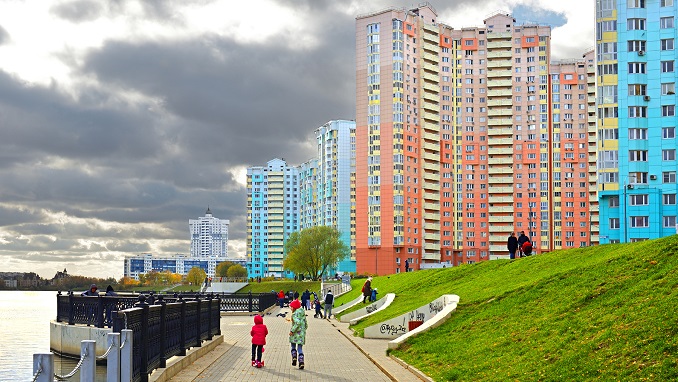 Prices for new buildings in Russia have increased by 15.5% in 2020, and by 13% from the beginning of 2021. On average, there is a rise in price by 25%, said Vitaly Mutko, general director of DOM.RF, at a meeting with Russian President Vladimir Putin.
With such a rise in prices, it is necessary to balance demand and commission more housing, he added.
"The key issue here is the land. DOM.RF, as an operator, is engaged in the involvement of inefficiently used land into circulation. Since 2016, we have already brought into circulation 3.5 thousand hectares of land for 16-18 million square meters. The government is orienting us not only to involve but also to ensure that housing with all our mechanisms is built on this land," Mutko noted.
To support the supply in the housing market, an "infrastructure menu" has been launched with the ability to provide developers with loans at 3% to create social infrastructure simultaneously with the construction of housing, Russian media reported.
Putin instructed the FAS to study the reasons for the rise in prices for new buildings. On average, new housing rose in price by 12%, but in some regions – by 30%. The inspections did not reveal any cartel collusion between the developers.